THE TEAM
Liebrecht & wooD Group employs more than 150 professionals.
Together we are an international team with broad competences - managers,
analysts, engineers, financiers, lawyers, and specialists in real estate
management, leasing and marketing. We are committed to generating benefit
for the Group and for the investors who have trusted us with their capital.
We look to the future with optimism, constantly tracing new paths
on the fascinating real estate market.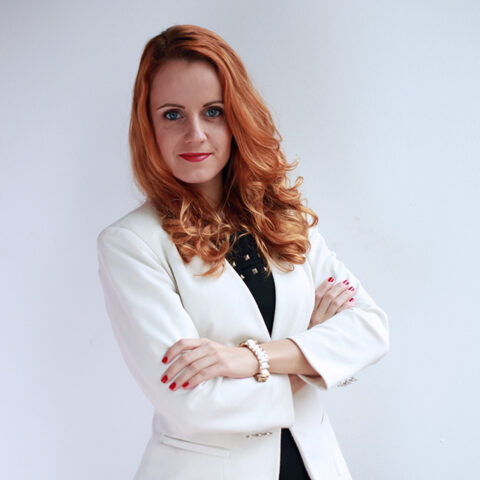 Paulina 8 years at the company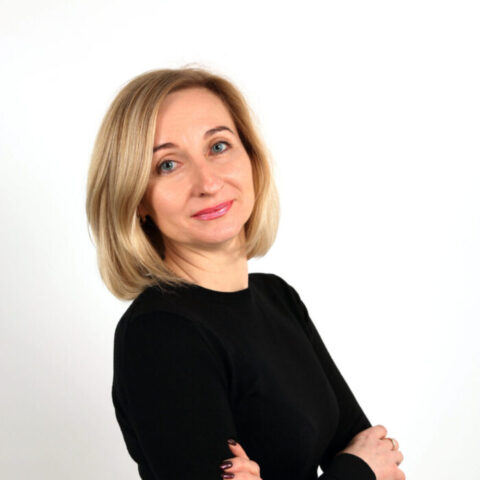 Oksana5 years at the company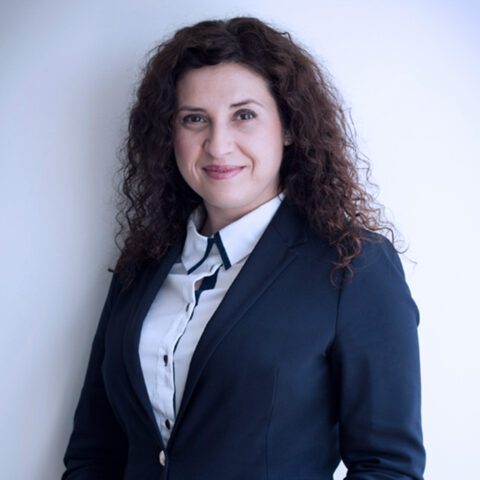 Aneta17 years at the company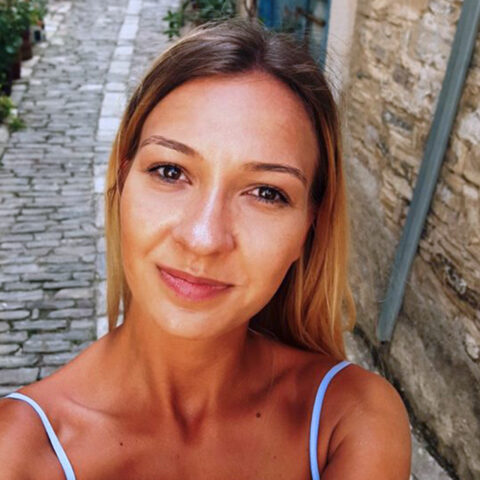 Kasia1 year at the company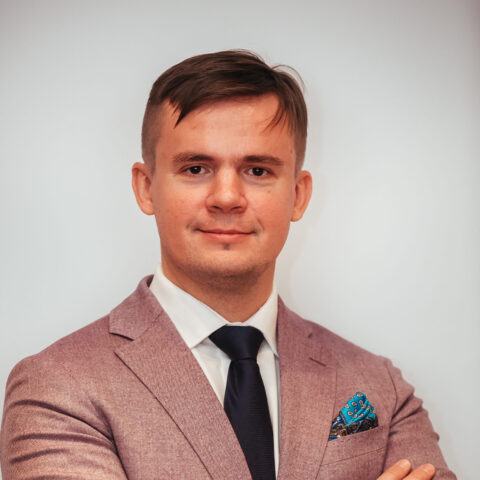 Konstantin7 years at the company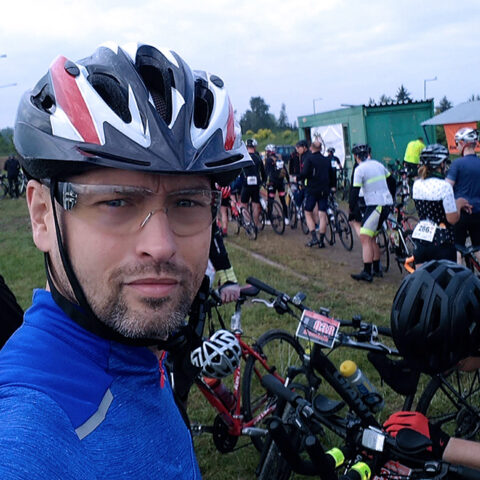 Maciej6 years at the company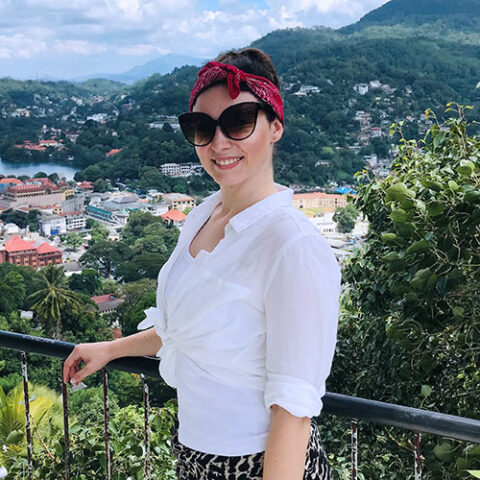 Aleksandra9 years at the company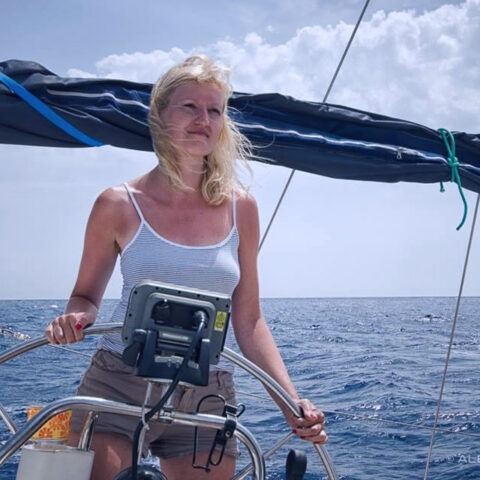 Aleksandra 6 years at the company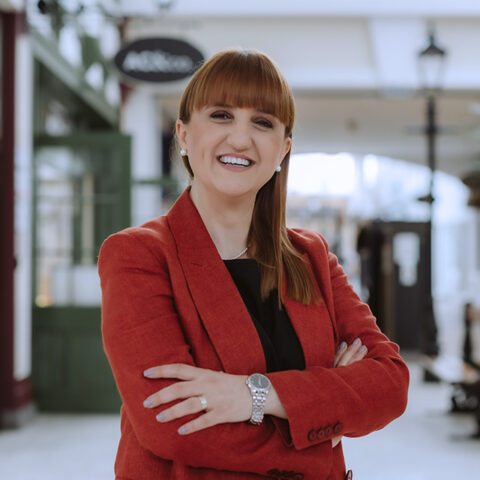 Cornelia1 year at the company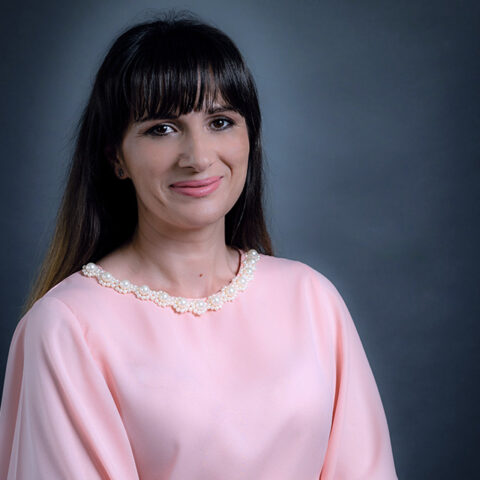 Denisa8 years at the company
Vladimir5 years at the company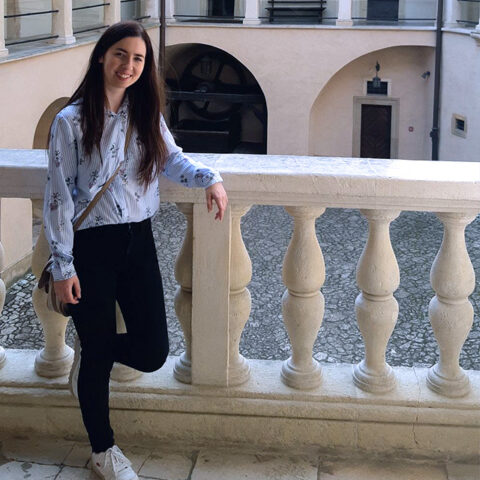 Magdalena 2 years at the company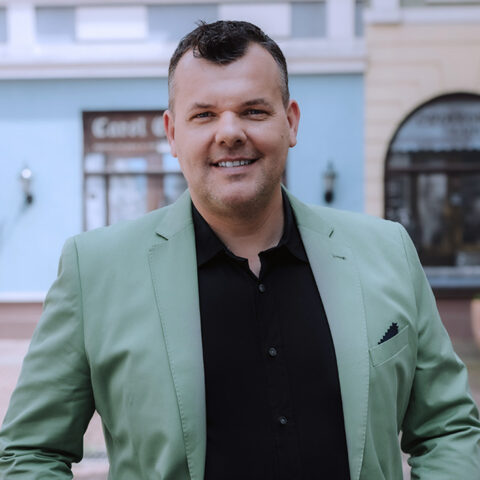 Daniel11 years at the company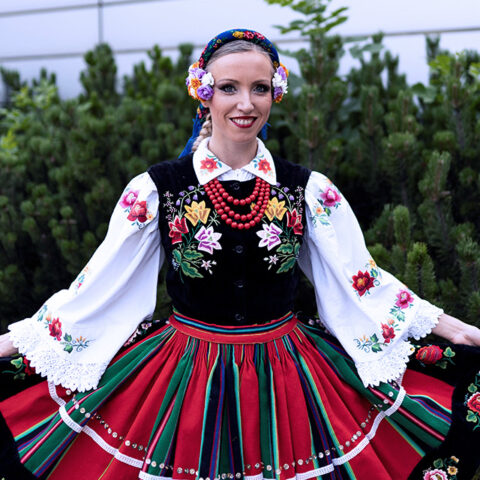 Sylwia5 years at the company
Julia1 year at the company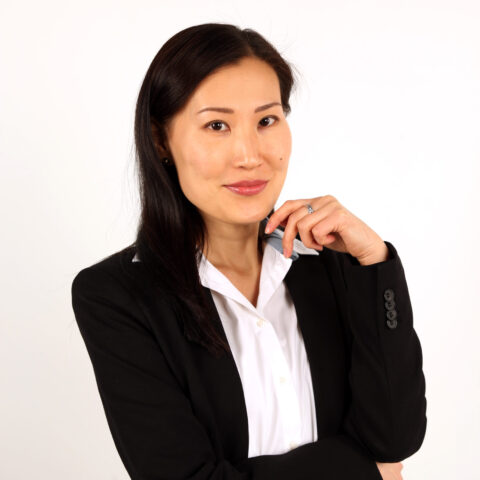 Regina1 year at the company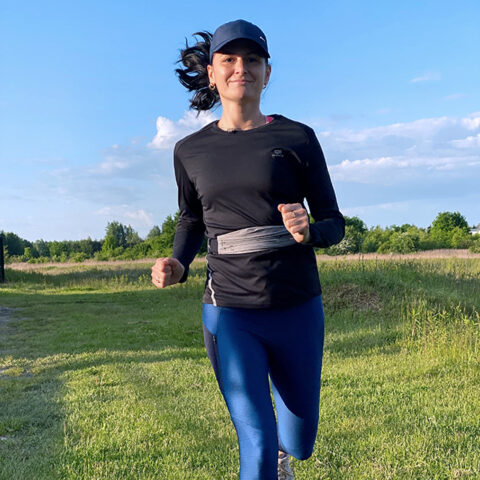 Anna13 years at the company
Maria6 years at the company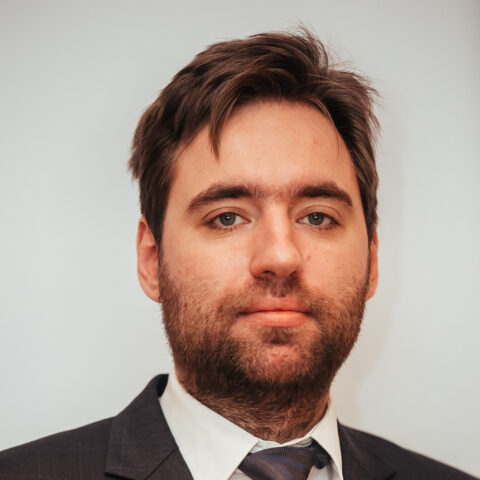 Roman8 years at the company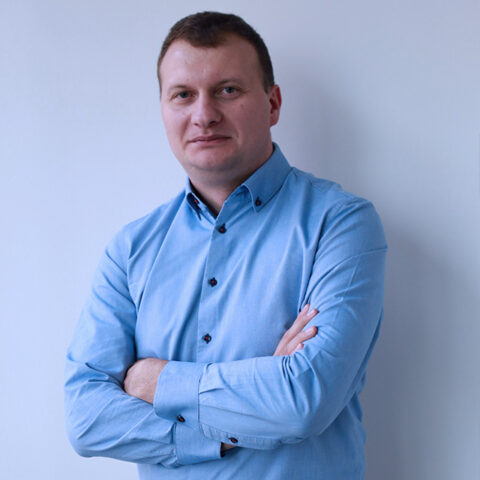 Andrzej 3 years at the company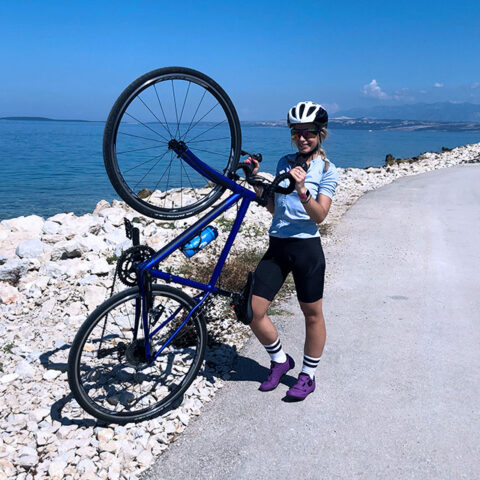 Karolina 2 years at the company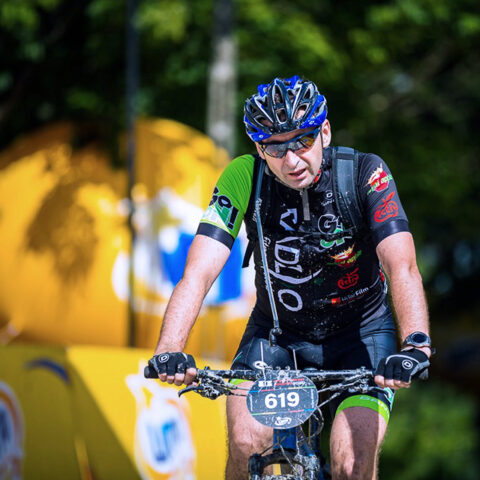 Mariusz14 years at the company
Juliana 4 years at the company
Ekaterina4 years at the company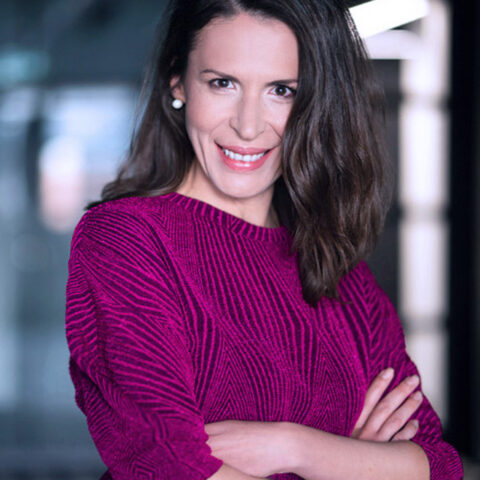 Monika9 years at the company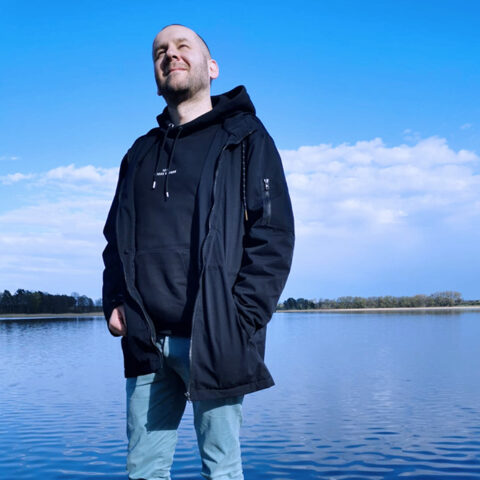 Jakub 3 years at the company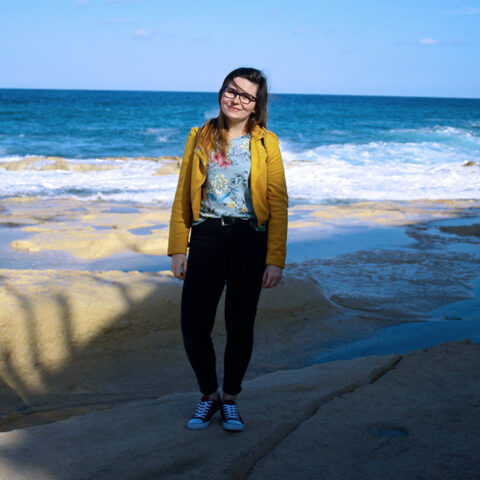 Agnieszka2 years at the company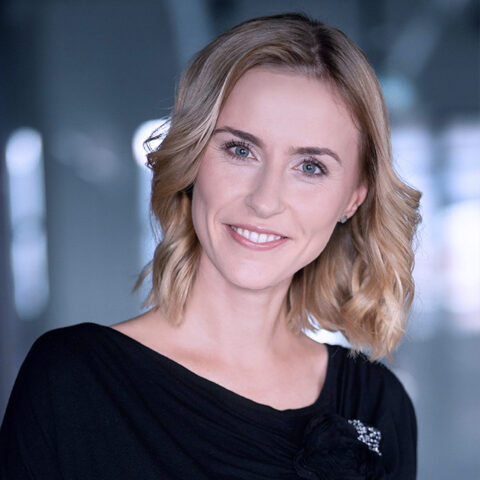 Aneta7 years at the company
Anastasia6 years at the company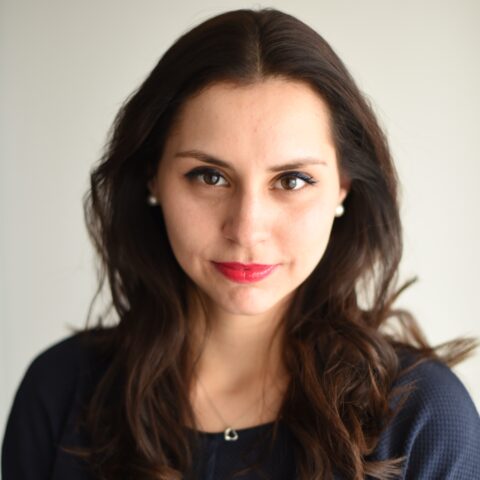 Renata5 years at the company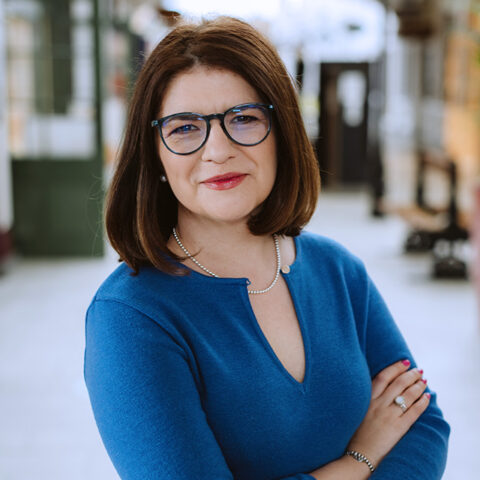 Simona3 years at the company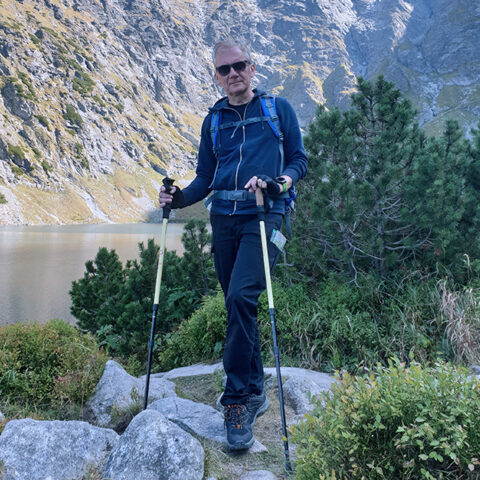 Leszek 19 years at the company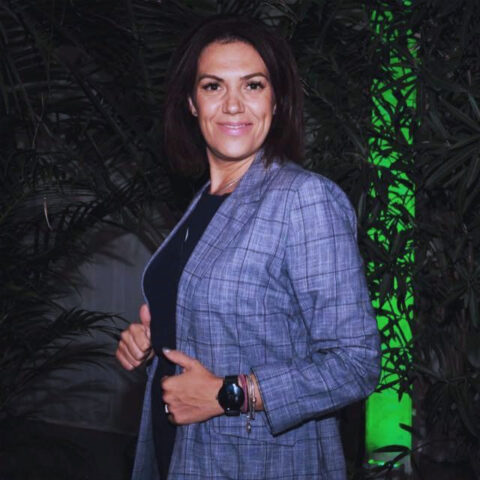 Veronica13 years at the company
Konstantin8 years at the company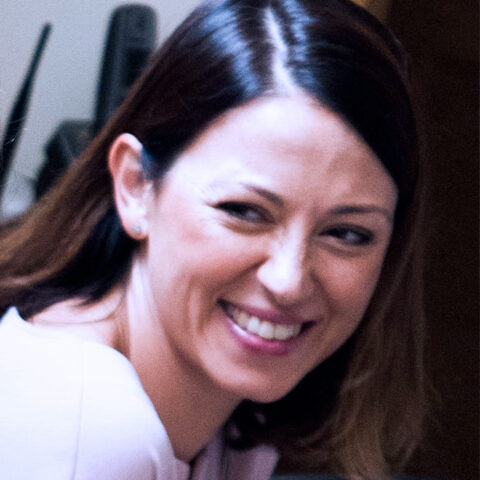 Katarzyna10 years at the company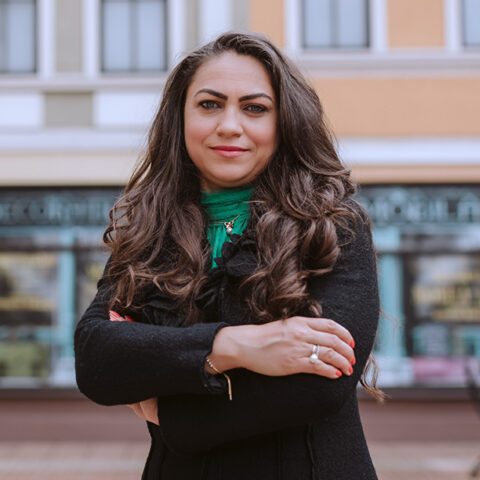 Iuliana7 years at the company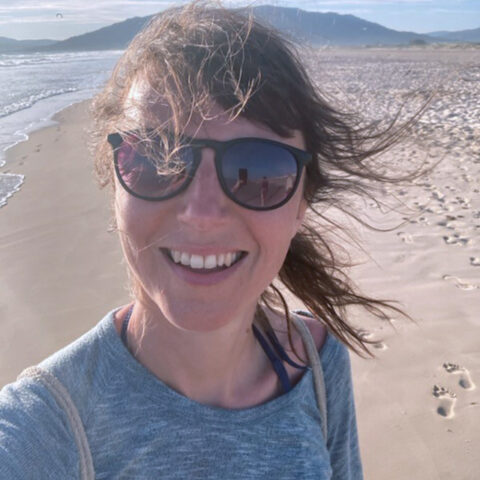 Kamila 2 years at the company
Anastasia 8 years at the company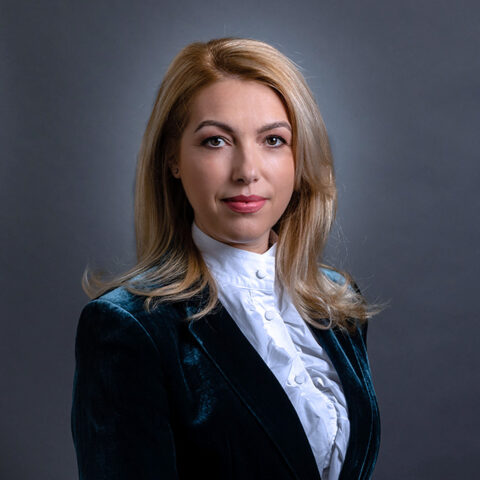 Mia13 years at the company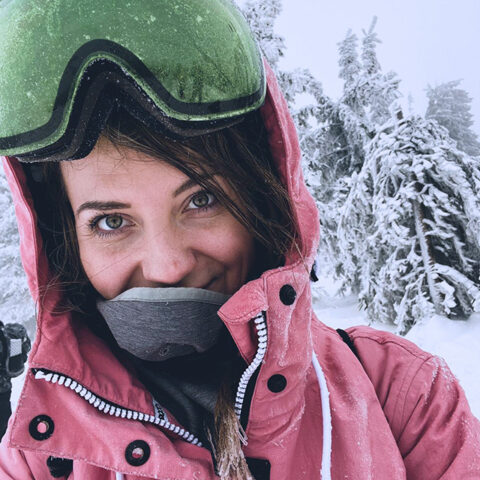 Kamila9 years at the company
Grigorii 2 years at the company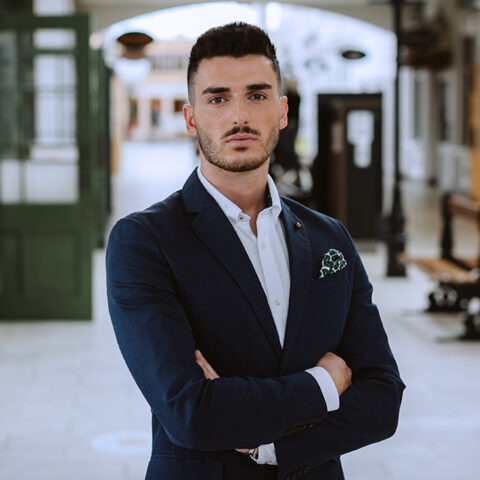 Andrei0 years at the company
Anna6 years at the company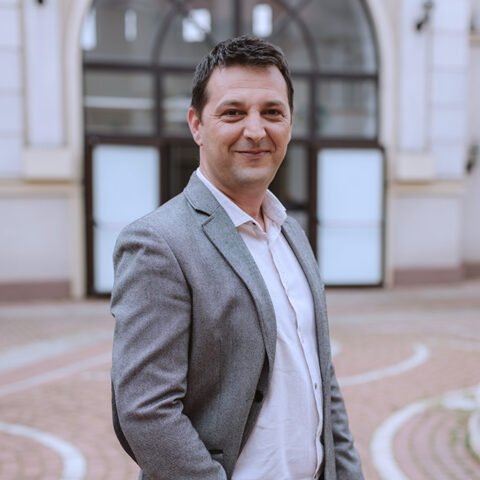 Viorel4 years at the company
Ruzanna8 years at the company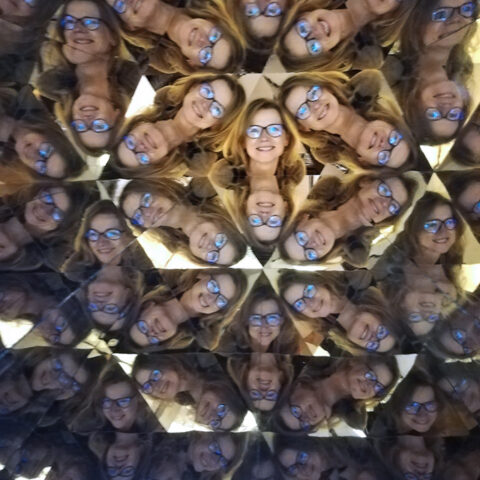 Magdalena13 years at the company
Kirill2 years at the company
Marina7 years at the company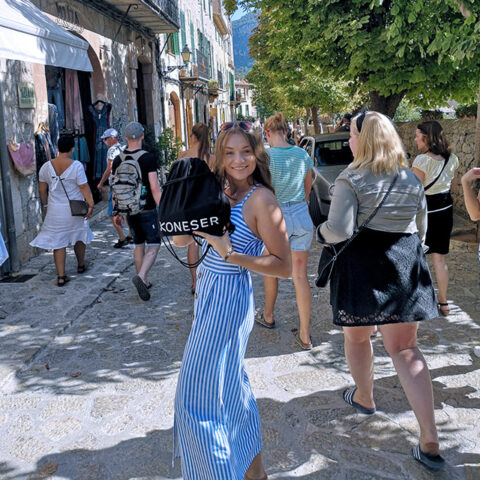 Izabela 2 years at the company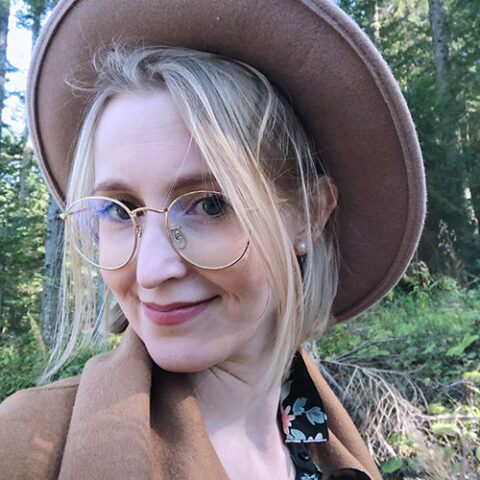 Edyta10 years at the company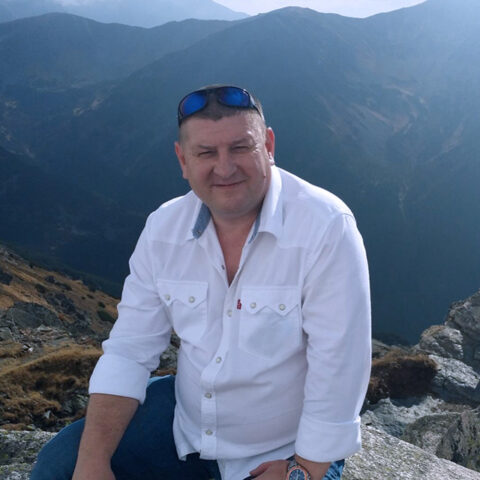 Marek 26 years at the company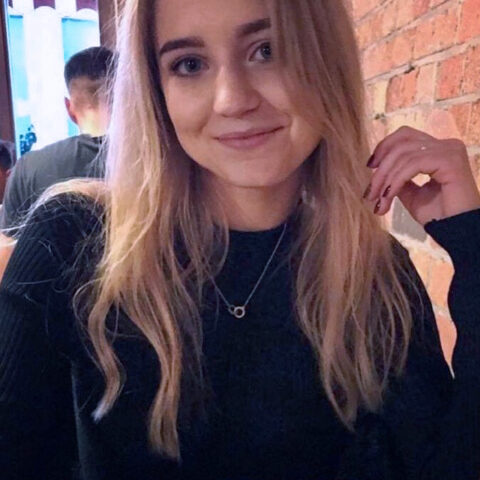 Patrycja3 years at the company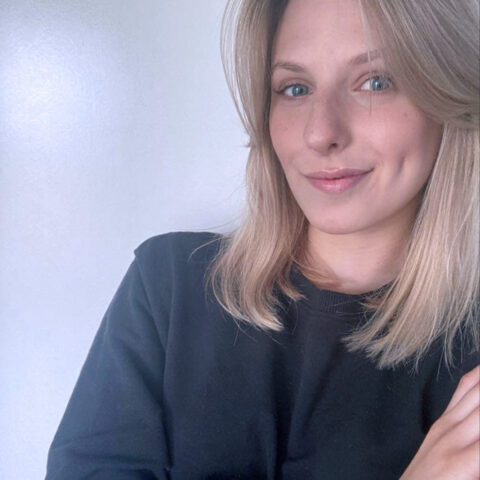 Kasia3 years at the company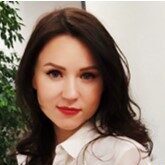 Ekaterina1 year at the company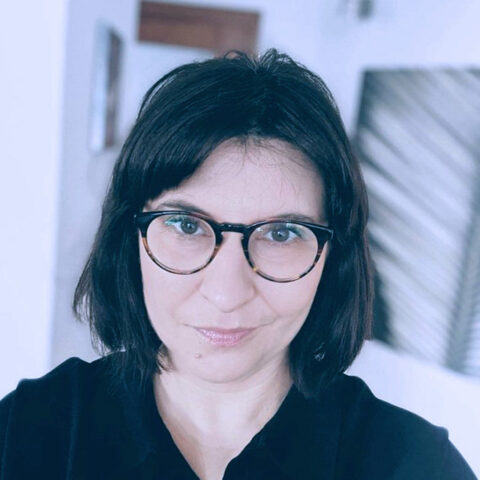 Magdalena 7 years at the company
GROUP LEADERS
FOUNDERS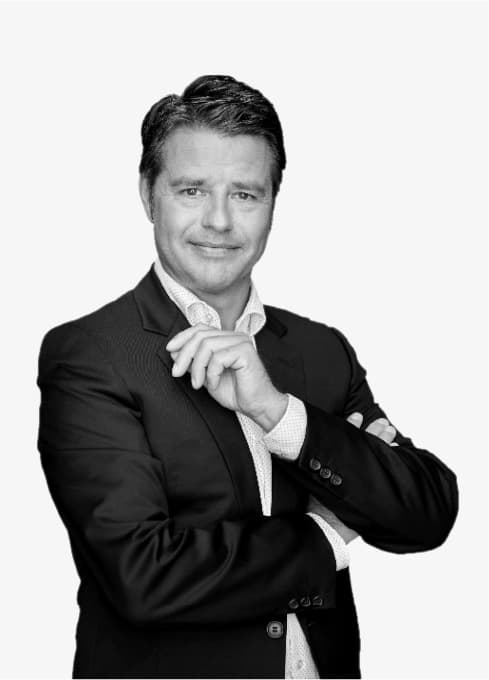 MARC LEBBE Managing Director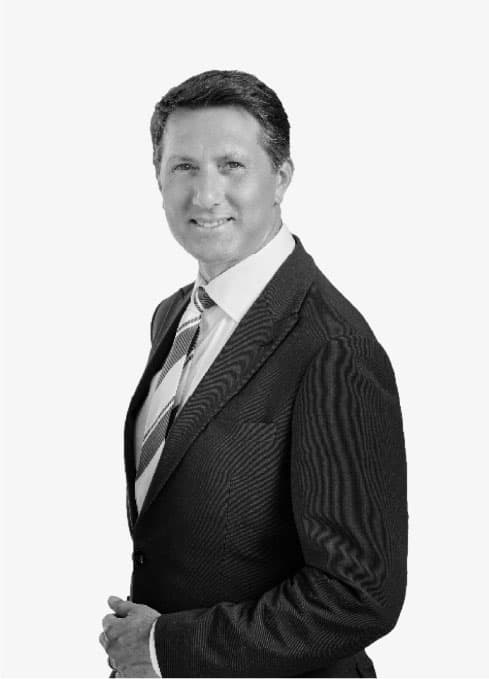 PATRICK VAN DEN BOSSCHE Managing Director
MANAGEMENT TEAM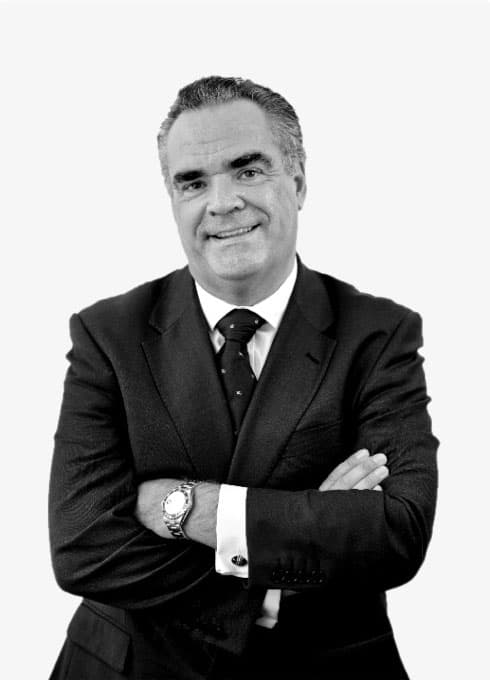 BRENDON O'REILLY Equity Partner in FASHION HOUSE Group FASHION HOUSE Group Managing Director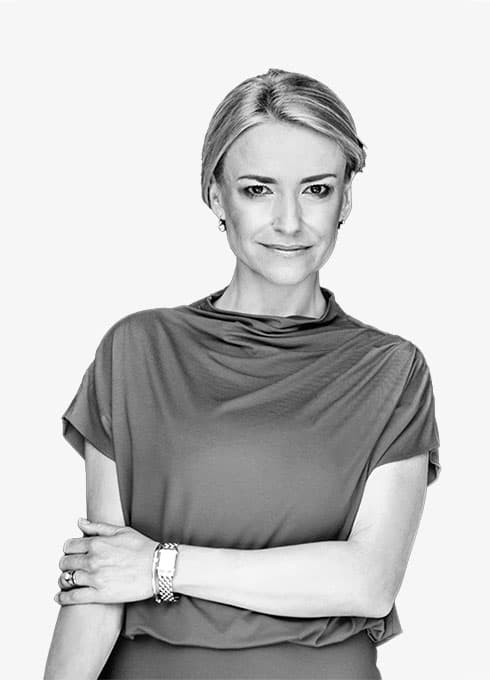 MAGDALENA BARTKIEWICZ-PODOBA Liebrecht & wooD Poland Chief Executive Officer Poland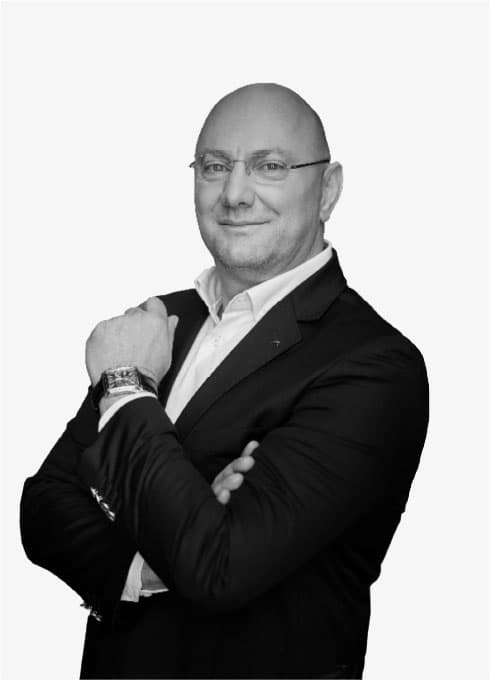 SORIN IOAN BLAGA Liebrecht & wooD Romania Chief Executive Officer Romania